Welcome to Windear Consulting
Solution Ideologies comes from real-life experiences
Are you searching for a captivating way to express yourself? Look no further! Our platform offers the perfect opportunity for you to showcase your talents. Browse through our range of topics, choose one that sparks your interest, and unleash your creativity by crafting a thought-provoking piece ranging from 1000 words up to 1500 words in length. Our team of experienced professionals will connect with the writer and offer a fair financial reward for their work
The World you envision begins with YOU!
We fund and compensate independent thinkers and their insights, research, and catalyze conversations that enable people to create lives of purpose and meaning. We are a group of thinkers and action-takers from diverse disciplines and perspectives spread across more than twenty countries working together as one network to advance international peace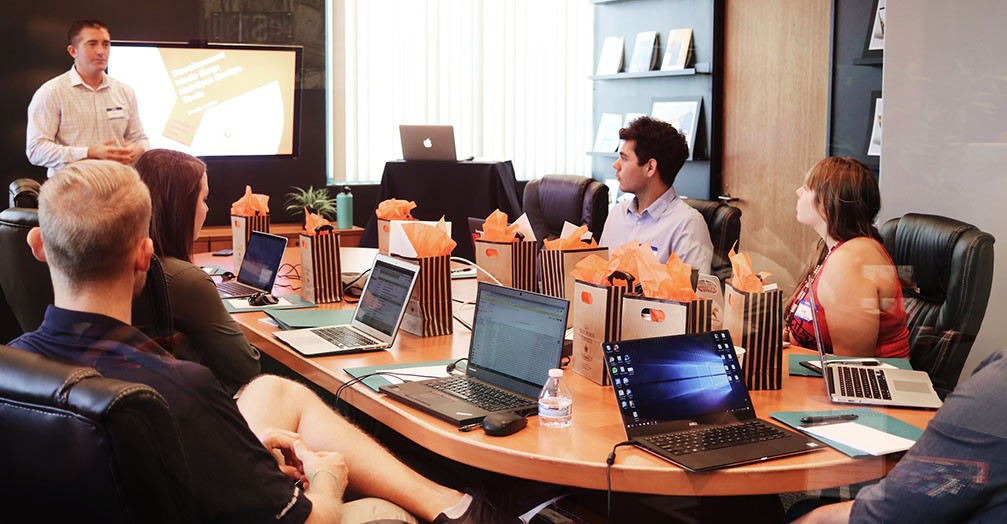 The best solution to problem-solving is the coming together of great thinkers, who are willing to share their ideas and experience with others. We believe solution ideology comes from Real-life practical experience, that might have affected the subject directly or indirectly, which later on shapes their view of the world.
First stage of our funnel-like approach begins with a single step of uploading write-ups on the platform.
Verification of write-ups is key in authenticating the originality and ingenuity of unique ideas
Upon successful auditing, writers are afforded compensation for their work done.
We deliver on our end by making sure the best write-ups end up in the right hands for change.
Global Consulting
Services for
Real Thinkers
We aim to create a solution center for great minds that can look at history, and connect it with the present situation to predict the future.
We hope people of different professions can engage ranging from Economics, Business, politics, trading, management, and IT professionals.
This is a global consulting service for real thinkers. We provide these services for professionals to showcase their skills in a particular area of specialization. In addition, our team will contact the writer for compensation after going through their respective write-ups.
This area studies how individuals, businesses, governments, & other organizations allocate scarce resources to satisfy their unlimited wants & needs.
It involves planning, organizing, staffing, directing, and controlling resources to effectively manage people, processes, and projects.
It involves the study of power, governance, and public policy at all levels of government, including local, national, and international.
The practice of buying & selling goods or financial assets with the goal of making a profit. It can refer to a variety of markets, including stocks, currencies, etc.
IT professionals play a critical role in today's rapidly evolving digital landscape. From designing & implementing complex systems to ensuring the security & integrity of data,
This area studies effective teaching methods and educational technologies that equip students with the skills and knowledge necessary for success in a rapidly evolving 21st-century.
Our existence is rife with puzzles, posers, and paradoxes which have captivated minds since time immemorial. Questions such as the grandeur of a multi-universe or our capacity to exercise free will remain unresolved; we may never comprehend if love is created by us or for us – but might science provide answers? We trust that in its continued pursuit it can help shed light on humanity's most profound mysteries.
Frequently Asked Questions
Grant FAQ
Common questions concerning the grantmaking process, our funding areas, and timelines. For additional questions or inquiries, please contact [email protected]
What types of projects does the Windear fund?
The Windear Consulting Group funds projects in a wide range of fields related to science, philosophy, theology, and other disciplines that explore the "big questions" of human life. Some of our key funding areas include character virtue development, individual freedom and free markets, genetics and human dignity, and more.
How can I apply for a grant from Windear Group?
To apply for a grant from the Windear Consulting Group, you will need to submit a letter of inquiry through our online portal. If your project aligns with our mission and funding priorities, we will invite you to submit a full proposal.