Unlicensed operators pose risks to consumers, warns BoG
The Bank of Ghana has warned Ghanaians about the risks of dealing with unlicensed online loan providers In a circular released on June 14, 2023. The BoG said that these providers are illegal and pose a number of risks to consumers, including high-interest rates, hidden fees, and aggressive debt collection practices. The BoG urged Ghanaians to only borrow from licensed lenders.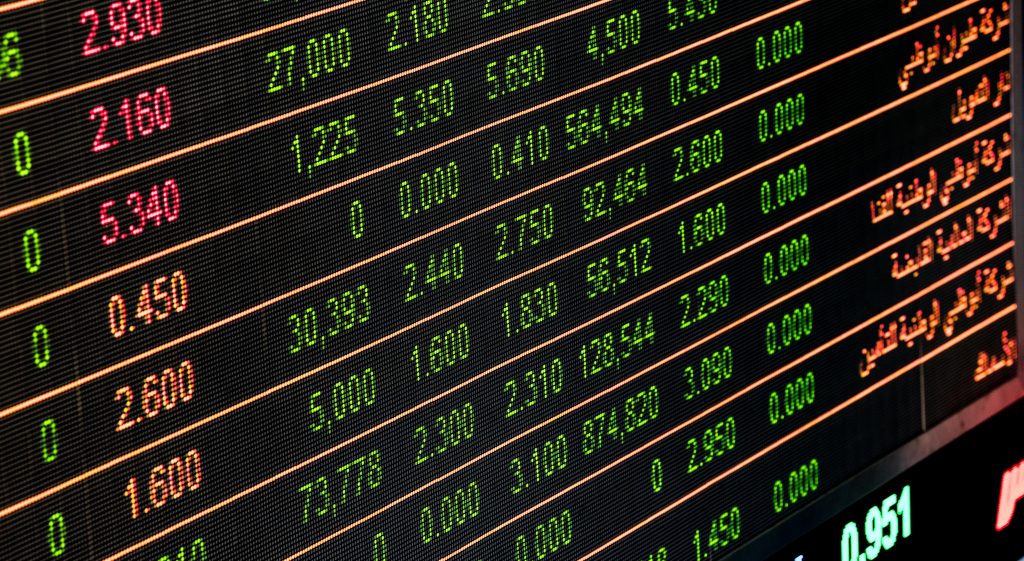 Risks and Concerns:
The BoG genuinely cares about the well-being of Ghanaians and raised valid concerns about the high-interest rates and fees charged by unlicensed loan providers. They are worried that vulnerable borrowers might fall victim to predatory lending practices, facing overwhelming debt burdens. Additionally, the BoG fears unregistered providers may employ aggressive debt collection methods, causing financial hardships for borrowers and their families.
Identified Unlicensed Loan Providers:
To protect the people of Ghana, the BoG has gone to great lengths to compile a list of 97 unlicensed loan providers, consisting of both domestic and foreign companies. They urgently advise consumers to steer clear of any engagement with these entities to avoid unnecessary risks.
Impacts of the Online Loan Industry:
Positive Economic Impacts:
The BoG recognizes the positive economic impacts brought about by the online loan industry in Ghana. They recognize increased credit access for previously underserved individuals. Entrepreneurship nurtures SMEs, creates jobs, and boosts the economy.
Negative Consumer Protection Issues:
While acknowledging the industry's positive aspects, the BoG is genuinely concerned about negative consumer protection issues arising from the online loan sector. Unregistered providers neglect standards, risking borrower vulnerability to deceitful practices. BoG safeguards Ghanaian borrowers from unfair loans, protecting them against hidden fees, high-interest rates, and debt cycles, promoting transparency and consumer trust.
Potential Threat to Financial Stability:
BoG fears unlicensed online lenders endanger Ghana's financial stability, with high-risk loans straining the banking system. They regulate to balance credit access and financial sector stability, sustaining growth. BoG regulates the online loan industry to prevent threats to Ghana's financial stability. High-risk loans strain the banking system; balancing credit access with sector stability sustains growth. BoG regulates online loans to protect Ghana's financial stability, balancing credit access and sector stability for sustained growth amid high-risk loans.
Foreign Investment in the Industry:
The BoG acknowledges the presence of foreign companies dominating investments in Ghana's online loan industry.
The Bank of Ghana (BoG) understands that Ghana is an attractive destination for foreign investment. The country has a large and growing population, as well as a relatively untapped financial sector. However, the BoG also wants to prevent capital flight and ensure that investments benefit the local economy and foster sustainable growth. The BoG is walking a fine line. It wants to attract foreign investment, but it also wants to make sure that these investments are beneficial to Ghana. The BoG will need to carefully manage the flow of capital into and out of Ghana in order to achieve its goals.
Guidance for Consumers:
With the utmost care for the well-being of Ghanaians, the BoG provides essential guidance to consumers. Furthermore, the Bank of Ghana urges individuals to exercise caution and undertake thorough research before considering online loans. By ensuring the legitimacy of the loan provider and understanding all terms and conditions, including interest rates and fees, borrowers can protect themselves from potential harm.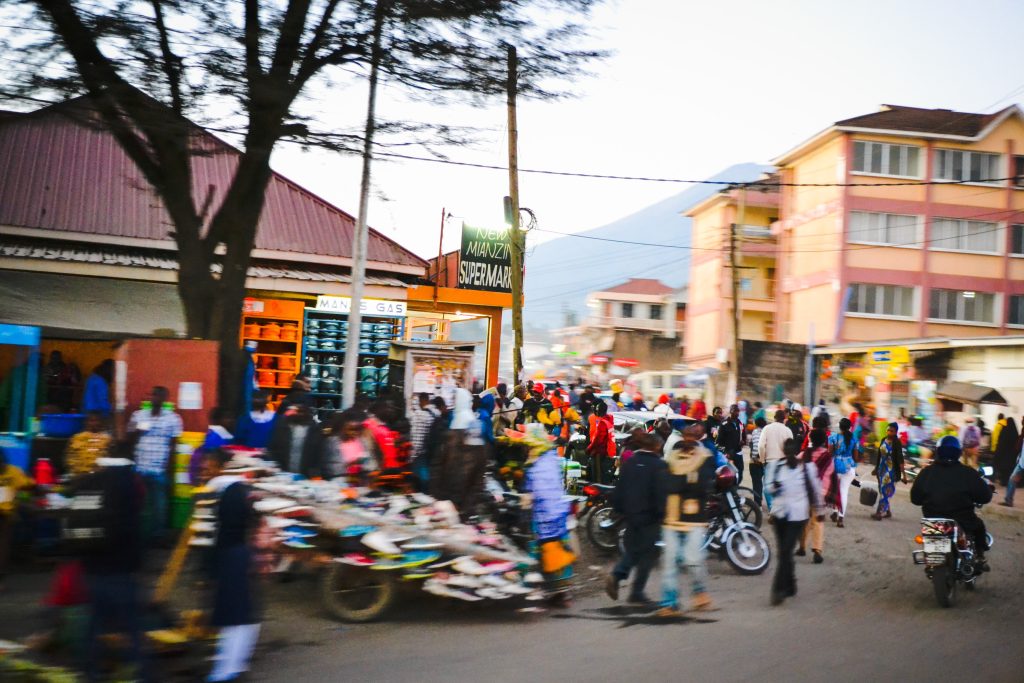 Seeking Licensed Financial Institutions:
The Bank of Ghana (BoG) strongly advises individuals seeking online loans to reach out to licensed financial institutions. In fact, these institutions comply with regulatory standards and offer greater consumer protection. In addition, the BoG is ready to guide Ghanaians on unlicensed loan providers for informed financial decisions.
Conclusion:
The Bank of Ghana (BoG) is concerned about the risks posed by unlicensed online loan providers. These providers often charge high-interest rates, and hidden fees, and use aggressive debt collection practices. Therefore, the BoG is warning people to only borrow from licensed lenders.
The BoG is also working to foster a well-regulated online loan industry that balances consumer protection with access to credit. This will help to ensure that people in Ghana have access to safe and affordable loans, while also protecting them from exploitation.
Therefore, the BoG urges Ghanaians to heed warnings, consult licensed institutions, and act responsibly in online lending. Together, we can create a secure financial landscape for all Ghanaians and a prosperous future for our nation.