Vice President Kamala Harris's return to Ghana in 2023 has sparked interest in the economic relationship between both countries. The visit comes at a time when both countries are seeking to bolster their economies and create opportunities for growth.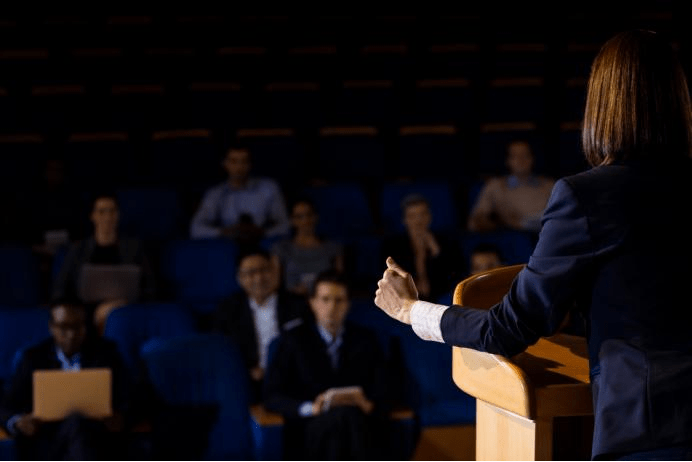 Reasons for visit
One of the reasons Harris's visit is essential is the fact that it seeks to promote more avenues of trade between the two nations. The United States has been a major trading partner with Ghana. As such the bilateral trade between the two countries has yielded $1.6 billion in 2022. Harris announced plans to strengthen trade ties and promote greater economic integration between the two nations through exportation and importation. This is expected to have a positive impact on Ghana's economy.
Another area of focus during Harris's visit is investment. The United States has been a significant source of foreign direct investment in Ghana. Companies such as General Electric, Kosmos Energy, and Newmont Mining are foreign firms that are in the country doing business. Harris's visit is expected to encourage further investment from US companies to create new jobs and support economic growth in Ghana.
Infrastructure Development and Regional Integration
Harris's visit to Ghana is an opportunity to promote infrastructure development. The Vice President announced plans to support the construction of new roads, bridges, and other infrastructure projects in Ghana. This will improve the country's transport network and promote economic development. As one of its plans, Ghana aims to construct a new port in Takoradi, therefore, Vice President Harris's plans for Ghana are just timely.
In addition to these economic initiatives, Harris's visit also highlighted the importance of regional integration. Ghana is a member of the African Continental Free Trade Area (AfCFTA). This is a landmark agreement that aims to create a single market for goods and services across the African continent. The United States has expressed support for the AfCFTA, and Harris's visit is expected to strengthen cooperation between the US and African countries on trade and investment.
Implications for the BRICS Countries
Vice President Kamala Harris's visit to Ghana also has implications for the BRICS countries, which include Brazil, Russia, India, China, and South Africa. These nations have been working to strengthen their economic ties with African countries in recent years, and have become important partners for many African nations. With the United States showing renewed interest in Africa, the BRICS countries may face increased competition for influence and investment opportunities. However, Harris's visit also presents opportunities for greater cooperation between the United States and the BRICS nations. Particularly in areas such as infrastructure development and trade. As such, it will be interesting to see how this visit will impact the economic relationship between the United States, Ghana, and the BRICS countries in the coming years.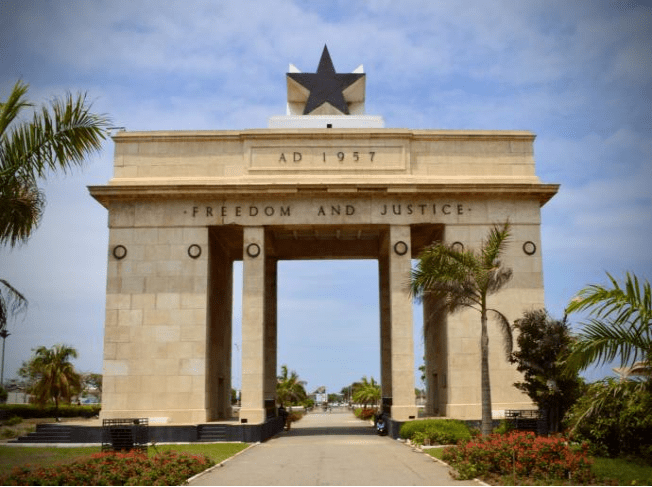 Overall, Kamala Harris's return visit to Ghana is expected to have a positive economic impact on both countries. By promoting greater trade and investment, supporting infrastructure development, and fostering regional integration, the United States and Ghana can work together to create new opportunities for growth and prosperity.
INFRASTRUCTURE DEVELOPMENT IN GHANA: IDENTIFYING OPPORTUNITIES AND OVERCOMING CHALLENGES