Revitalizing Ghana's Exports: Strategies for Success on the Global Stage
Ghana's growth as an economic powerhouse hinges on its ability to bolster exports, imploring its vast reserves of gold, timber, and cocoa. Efforts have been made to diversify the economy, with a specific focus on increasing non-traditional exports such as processed foods, textiles, and fresh produce. Nevertheless, Ghanaian products face an arduous battle for market share against internationally renowned brands. In this article, we delve into the complex factors influencing Ghana's global competitiveness and explore transformative approaches to enhance its appeal on the international stage.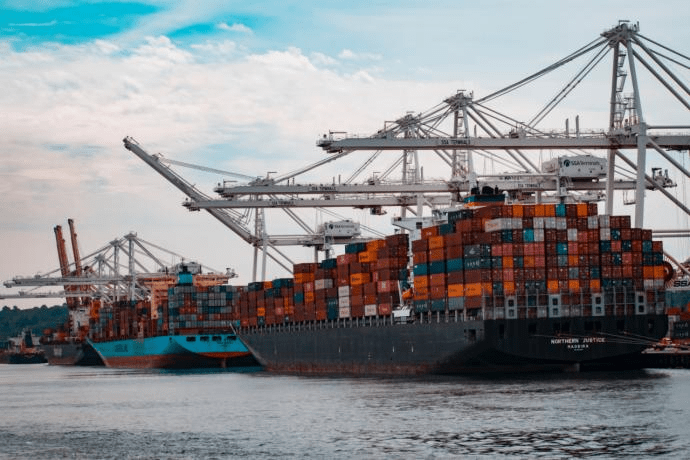 Analyzing the Current State of Ghana's Export Market
Ghana's export market has witnessed impressive growth in recent years, primarily fueled by the upsurge in non-traditional exports. However, Ghanaian exporters continue to grapple with substantial hurdles when it comes to accessing foreign markets. Daunting challenges encompass sky-high transportation costs, stringent trade restrictions, and an acute dearth of information on global markets. To compound matters, Ghanaian products find themselves locked in fierce competition with rival nations, particularly within the textile and processed food sectors.
Identifying Key Obstacles Confronting Ghanaian Exporters
To elevate the global competitiveness of Ghanaian products, a comprehensive understanding of the impediments faced by exporters is imperative. Foremost among these challenges is the glaring absence of quality assurance and standardization across various Ghanaian industries. Inconsistent product quality undermines efforts to establish a robust brand reputation overseas. Furthermore, limited access to capital and finance stymies investment in research and development, hindering the enhancement of product caliber.
Leveraging Technological Advancements to Bolster Competitiveness
The transformative potential of the technology cannot be overlooked in augmenting the competitive edge of Ghanaian products on the global stage. Advanced e-commerce platforms provide a cost-effective conduit for Ghanaian exporters to penetrate new international markets. Moreover, technology can revolutionize quality control mechanisms, mitigating the risk of substandard goods infiltrating the supply chain.
Forging Effective Branding and Marketing Strategies
Unleashing the full potential of Ghanaian exports necessitates the formulation of persuasive branding and marketing strategies. Ghanaian businesses must undertake the arduous task of crafting distinctive brand identities that captivate international consumers. This endeavor demands an intimate comprehension of the preferences and prevailing trends within diverse global markets.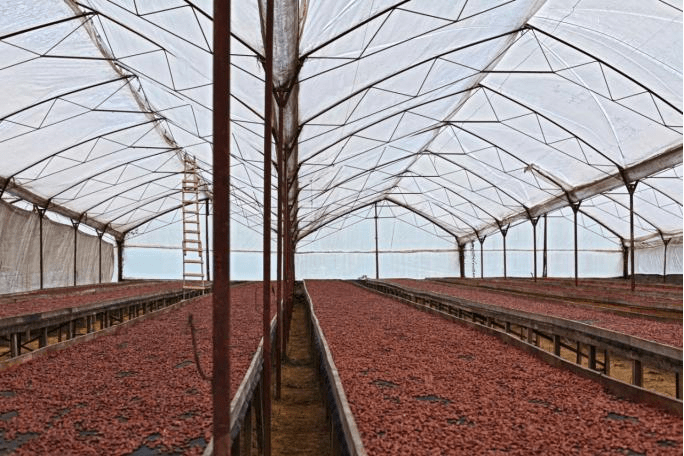 Collaborative Partnerships: Empowering Ghana's Global Presence
Collaboration and strategic partnerships lie at the crux of bolstering the competitiveness of Ghanaian goods in global markets. By fostering alliances with foreign counterparts, Ghanaian companies can harness invaluable knowledge transfer and skill acquisition, thereby elevating the overall quality of their products. Furthermore, synergistic linkages between diverse sectors in Ghana, spanning manufacturing and agriculture, hold the potential to cultivate value-added products, fostering a greater competitive edge for Ghanaian exports.
In summation, reinvigorating Ghana's exports within the global marketplace is paramount for sustained economic growth and poverty alleviation. Ghanaian enterprises must tenaciously pursue the augmentation of product quality, implement robust branding and marketing strategies, harness cutting-edge technologies, and cultivate trustworthy alliances with international partners. Through the prudent adoption of these strategies, Ghanaian companies can unlock unprecedented success on the international stage, propelling the nation towards prosperous horizons
https://windearconsulting.com/trade-in-ghana-and-globalization-5-factors-to-look-at/