In the bustling markets of West Africa, a momentous shift is underway as several nations reassess their relationship with the International Monetary Fund (IMF). Debates flare over IMF loan choices, weighing pros and cons for the nation. The choice to either sidestep or limit loans has ignited passionate debates, with hearts and minds pondering the potential pros and cons for these nations. Let's delve into their challenges and explore the real-world consequences of venturing down this path, using examples from the region.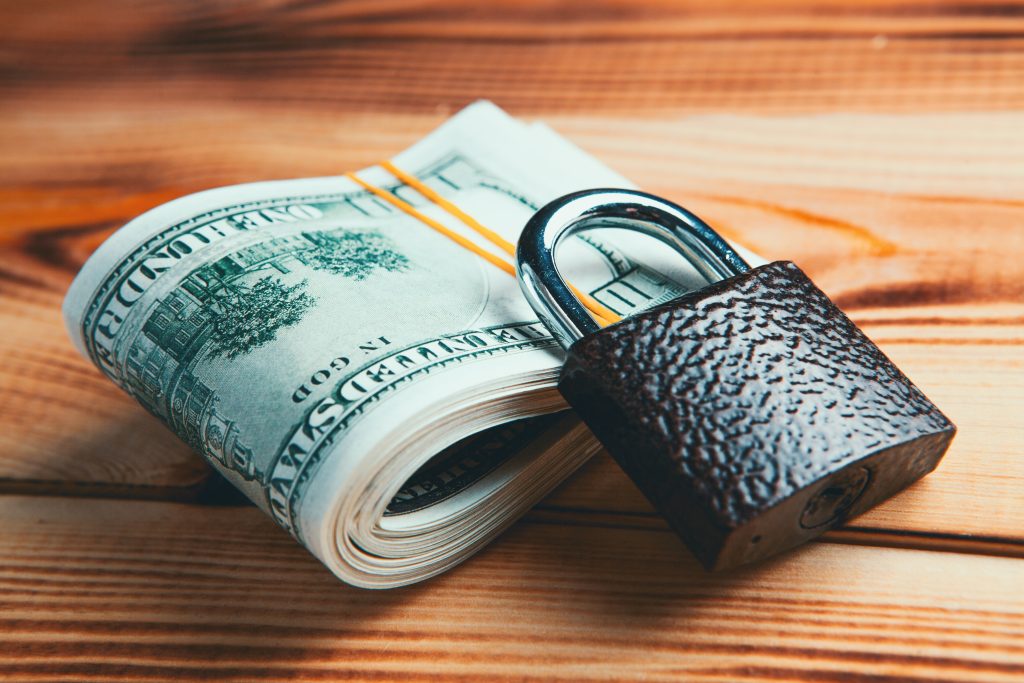 The Downsides of Turning Away from IMF Loans:
Narrowing Access to Global Capital:
By opting out of loans, West African countries risk losing a vital lifeline that connects them to global capital markets. The IMF's assistance during uncertain times or crises has been instrumental in steadying economies and funding critical developmental projects.
Navigating Currency and Inflation Turbulence:
Without IMF programs, nations could experience currency volatility and inflation, resembling sailing without a compass in stormy economic waters, risking instability and higher living costs.
Saying Goodbye to Expert Guidance:
The IMF's loans go hand-in-hand with expert technical advice and policy guidance. This counsel has proven invaluable to countries, aiding them in implementing effective economic reforms and addressing fiscal challenges. By saying no to IMF support, West African nations might miss out on this much-needed wisdom.
The Upsides of Reducing Reliance on IMF Loans:
Claiming Policy Sovereignty:
One of the brightest advantages of stepping back from IMF loans is the newfound policy sovereignty it grants. Countries can pursue economic strategies that align perfectly with their unique situations and development aspirations, free from external pressures and conditions.
Unleashing Domestic Solutions:
Distance from IMF loans encourages West African nations to tap into their inner wells of ingenuity. Seeking solutions within their borders fosters innovation, self-reliance, and a deeper understanding of their economic strengths and challenges.
Embracing Regional Cooperation:
Some West African nations have been forging regional bonds and seeking alternative financial support, like engaging with regional development banks. By joining hands and fostering solidarity, nations can tackle economic issues together, opening doors to more sustainable solutions.
Real-Life Examples from West Africa:
Ghana:
The spirited nation of Ghana celebrated the end of its three-year IMF bailout program in 2018, marking a triumphant reclaiming of economic sovereignty. Since then, they've been cautious about returning to the IMF fold, cautiously managing fiscal discipline without external guidance.
Nigeria:
As the giant of West Africa, Nigeria has encountered its share of disagreements with the IMF. Determined to stand tall, Nigeria aims to assert its economic independence by charting policies without IMF conditions, demonstrating its commitment to self-reliance.
Senegal:
Embracing the spirit of diversification, Senegal has been exploring avenues beyond loans. They've been forging partnerships with other international financial institutions and exploring investment possibilities with fresh faces, all to bolster their economic resilience and flexibility.
Sierra Leone:
With a history of economic challenges, Sierra Leone is rethinking its approach to IMF loans. They're now exploring alternative financial mechanisms and investment strategies, seeking more control over their economic destiny.
Conclusion
The unfolding tale of West African countries reassessing IMF loans is one of courage, hope, and tough choices. While the dream of economic sovereignty shines brightly, leaders must grapple with the realities of navigating through uncertainty. These pivotal decisions of today will shape the course of vibrant economies in the years to come, forging a path toward prosperity, autonomy, and shared progress.