Across the diverse African continent, a wave of introspection is sweeping through several nations as they re-evaluate their reliance on International Monetary Fund (IMF) loans. Leaders from various African countries are now carefully examining the implications of accepting financial assistance from the IMF, prompting them to seek alternative paths toward sustainable economic development and address potential political consequences.
Historically, the IMF has played a crucial role in supporting African economies during times of financial distress. However, the conditions attached to these loans have often sparked debates and concerns about their effects on national sovereignty and social welfare.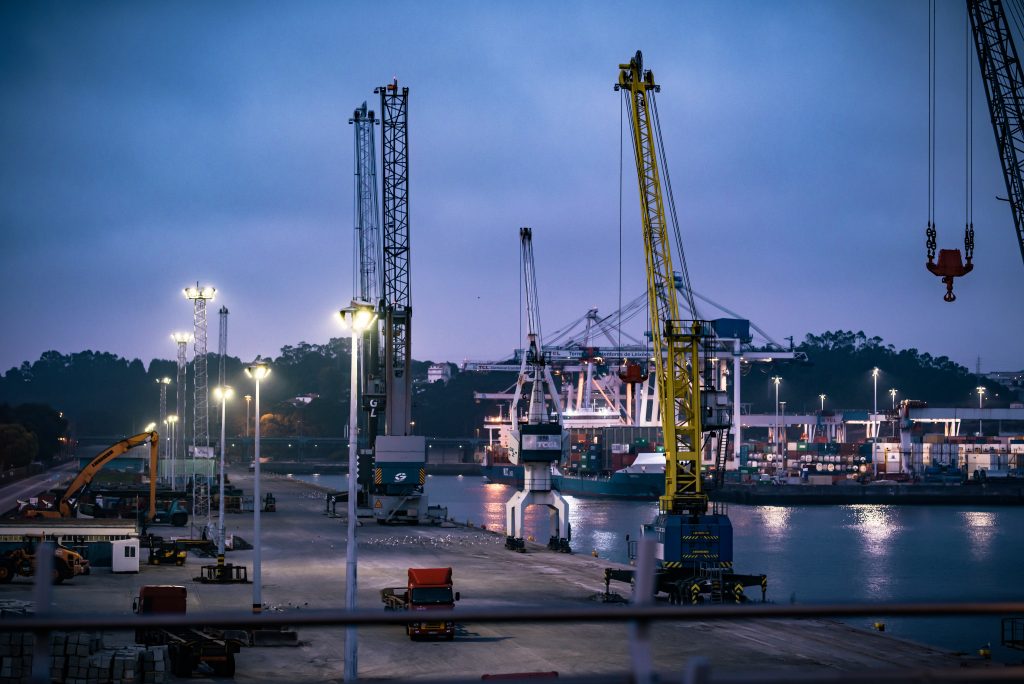 Instances of IMF Loan Reassessment in Different African Nations:
Kenya:
As one of East Africa's economic powerhouses, Kenya has occasionally sought IMF assistance during economic challenges. Past loan agreements have come with strict fiscal and structural reforms, leading to debates about the impact on public services and the welfare of citizens. In recent years, Kenyan leaders have been exploring domestic strategies to boost economic growth, such as promoting investment in key sectors and implementing reforms designed to encourage private sector development.
Zambia:
In Southern Africa, Zambia's experience with IMF loans has seen the country struggle with rising public debt and the implementation of austerity measures. The stringent fiscal policies have faced public opposition, leading Zambian leaders to explore new avenues of economic cooperation and consider ways to enhance revenue generation without solely relying on external loans.
Côte d'Ivoire (Ivory Coast):
A West African nation, Côte d'Ivoire, sought IMF assistance to navigate economic challenges in the past. While the loans provided temporary relief, policymakers have expressed concerns about their dependency on external financing. In response, Ivorian leaders have been emphasizing the need to attract foreign investment, diversify the economy, and promote regional economic integration within the Economic Community of West African States (ECOWAS).
Ethiopia:
Ethiopia, one of the continent's fastest-growing economies, has been relatively cautious in its approach to IMF loans. The country has prioritized self-reliance and pursued a development path driven by domestic investment and infrastructure projects. While Ethiopia has received some financial assistance from the IMF in the past, it has also sought to leverage its strategic location and economic potential to attract investments from other countries.
Political Impacts and Considerations:
The decision to accept IMF loans is not merely an economic one but also carries significant political implications. Public perception and political stability can be affected by the conditions tied to these loans, particularly when they result in austerity measures or social spending cuts. Leaders must carefully balance economic necessities with social and political realities.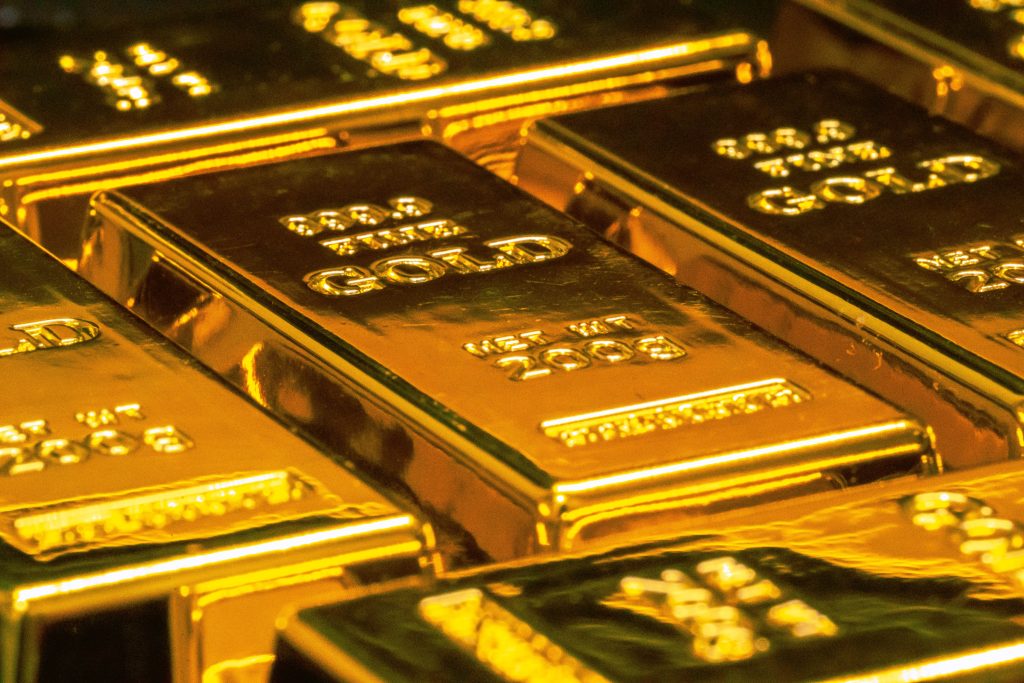 A Shift Towards Diverse Economic Partnerships:
Amid the reconsideration of IMF loans, African nations are exploring new partnerships to diversify their sources of financing. China, with its growing presence on the continent, has become a notable partner, offering investment and infrastructure funding. Additionally, African nations are collaborating regionally to strengthen trade and economic ties, seeking a more cohesive approach to economic development.
Conclusion:
The ongoing reassessment of IMF loans by African nations marks a pivotal moment in the region's economic trajectory. Leaders are actively seeking ways to enhance growth while safeguarding national sovereignty and political stability. Diversifying economic partnerships and fostering regional cooperation provide opportunities for African countries to forge their unique paths toward sustainable development, reducing reliance on external assistance and shaping their own prosperous futures