Unleashing Trade Opportunities with the African Continental Free Trade Area (AfCFTA)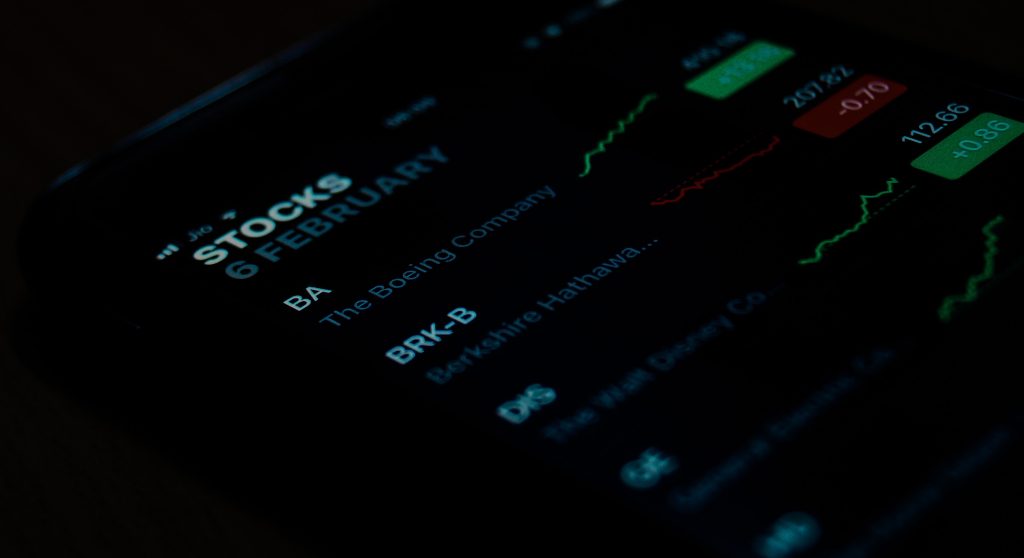 In the ever-connected world of today, regional trade blocs have risen as game-changers, reshaping the way countries do business with each other. This shift is especially vibrant in Africa, where initiatives like the African Continental Free Trade Area (AfCFTA) are sparking a fresh wave of cross-border commerce and opening doors to exciting new prospects for businesses.
Navigating Trade in a New Way:
Picture regional trade blocs as collaborative spaces where neighbouring countries join hands to smoothen trade paths. They're all about cutting down hurdles, making regulations more seamless, and turning borders into bridges for trade. By teaming up, these blocs aim to boost economic integration, creating an environment where trade can flourish.
AfCFTA: A Game-Changer in Trade:
The star of Africa's regional trade evolution is the African Continental Free Trade Area (AfCFTA), a ground-breaking initiative that kicked off in 2018. This ambitious project unites 55 member states with the goal of crafting a single market for goods and services across the continent. To eliminate tariffs on 90% of goods traded within the bloc, tearing down the barriers that have held back trade within Africa.
A World of Opportunity for Trade:
As the regional trade blocs, especially AfCFTA, gain momentum, they're unfolding a world of opportunities for businesses that work within the African borders. Here are some exciting aspects to watch out for:
New Market Frontiers:
Lower trade barriers mean businesses can now venture into neighbouring markets, reaching out to more customers and exploring fresh avenues of growth.
A Robust Supply Chain:
With countries collaborating more closely, supply chains get stronger and more resilient. This means smoother production and distribution, even when faced with challenges.
Win for Small Businesses:
Small and Medium Enterprises (SMEs), often the heartbeat of economies, are in for a treat. With simplified trade processes and improved market access, they have a chance to thrive and contribute more to their economies.
Attracting Foreign Investment:
A trade-friendly environment might just catch the attention of foreign investors. This influx of funds and expertise can give economies a significant boost.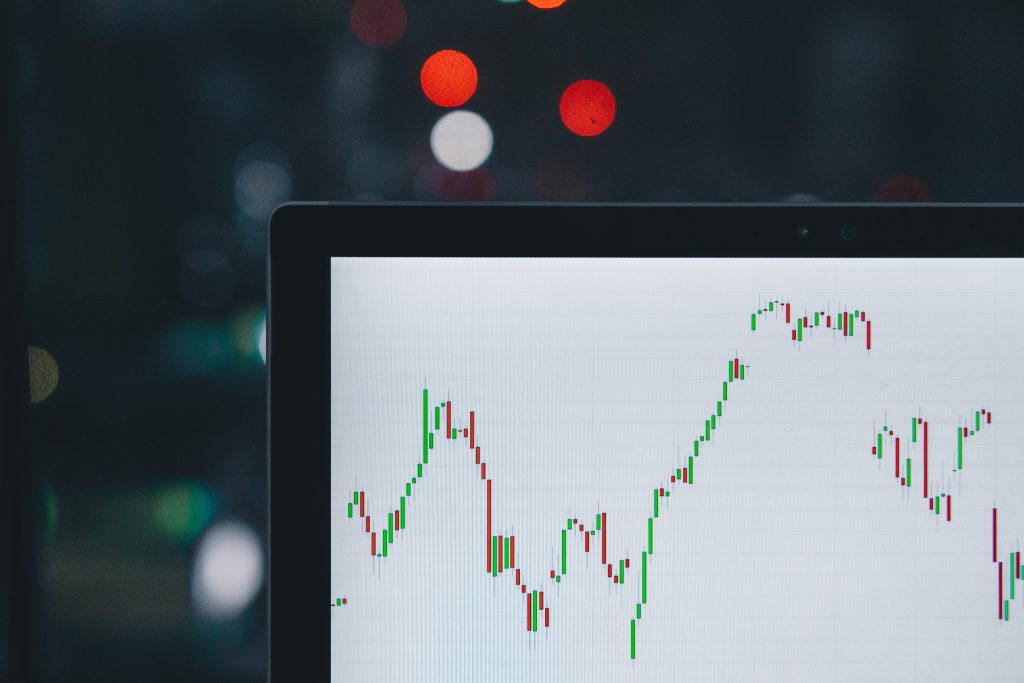 Facing Challenges, Together:
The road ahead isn't all smooth. Different regulations, infrastructure gaps, and varying economic landscapes can throw in challenges. However, the magic lies in collaboration. Member states need to talk, align policies, and invest in infrastructure to smoothen these bumps.
The Next Steps:
As regional trade blocs continue their dance of transformation in Africa, a new era is dawning. AfCFTA holds the promise of tighter trade bonds within Africa, fostering a sense of unity and shared growth across the continent. An interconnected Africa, a more diverse industry landscape, and a better life for countless people through collective economic advancement. As AfCFTA and other regional trade blocs gain traction, Africa stands at the threshold of an exciting journey towards prosperity, built on the pillars of regional cooperation and trade camaraderie.
Conclusion
The rise of regional trade blocs, spearheaded by AfCFTA, is guiding Africa towards enhanced cross-border trade collaboration. With growing momentum, these efforts depict a more integrated, resilient, and united Africa. It's not just about trade; it's about African nations joining forces for a brighter future. It's a narrative of cooperation, unity, and shared prosperity across a continent set to make a global impact.