Navigating the Complex Path Towards Resilient Governance Amidst Diverse Challenges
When we talk about global development, there's a big topic that's really crucial, especially in Africa. It's all about making sure governments work well. Despite the fact that Africa has so many different cultures and lots of resources, many countries there are having a tough time making their governments strong and effective. This is causing problems because experts say it's getting in the way of growing economies and helping people get out of poverty.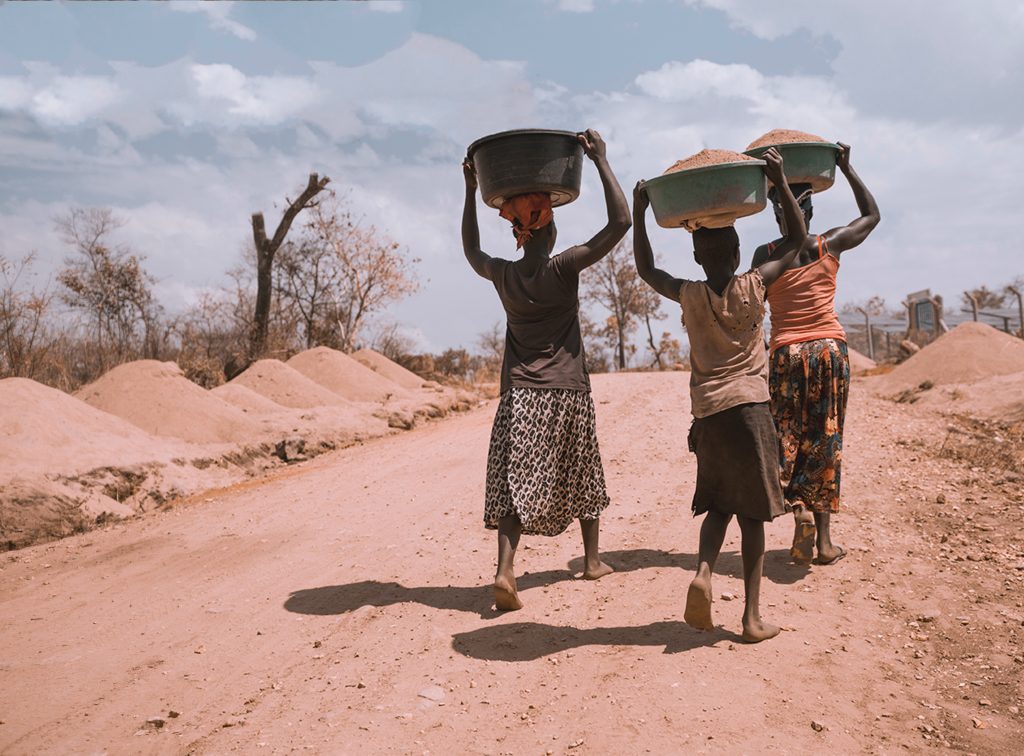 The Essential Nature of Effective Governance
Good governance means governments that are fair, honest, and know how to manage things like money and public services. It's like the foundation for making sure things stay stable, society gets better, and other countries want to invest there. Imagine having rules that everyone follows, protecting people's rights, and making sure everyone has a fair shot at success. These things help economies grow.
Sadly, lots of African countries are still stuck with issues like corruption, political problems, laws that aren't very clear, and public services that need serious improvement. These problems don't just make people lose trust in their leaders, they also stop investors from coming in, which keeps the economy from getting better and keeps poverty around.
Navigating a Complex Terrain
Africa has 54 different countries, each with their own ways of doing things and history. Fixing the problems with governance isn't a one-size-fits-all deal. Some places, like Rwanda, have really tried hard to fight corruption, change things for the better, and give people good education and healthcare. But not every country has had an easy time with this.
Challenges and Remedies
There are a bunch of things that make it hard for African countries to get their governments working well:
Historical Legacies:
The way things were set up during the time of colonialism still affects politics and money in Africa today. Many countries have systems that are meant for taking resources, not helping citizens.
Political Instability:
When leaders change a lot and there's a lot of political trouble, it's tough to make long-term plans that actually help the country.
Corruption:
Corruption, or when people misuse power for personal gain, is a big issue. It makes people lose faith in the government, takes money away from important things, and keeps a bad cycle going.
Infrastructure Deficits:
Poor infrastructure (like roads and power) and not enough good schools and healthcare make it hard for people to do well in life.
Fixing these problems requires everyone to work together – governments, people, businesses, and other countries. African leaders need to make fair laws, be open about what they're doing, and make sure education and healthcare are top priorities. Other countries can help by sharing what they know, teaching skills, and giving money to support good changes.
Conclusion
It's not easy, but fixing governance in Africa is really important and doable. Some countries are already showing that it's possible. But everyone needs to team up – governments, regular people, companies, and other countries. If they can deal with the effects of history, stop corruption, make things stable, and improve important things like schools and roads, Africa can become a place where economies grow, and people have better lives. It's a tough road, but the rewards are huge. With everyone's hard work and working together, Africa can definitely overcome these governance challenges and create a brighter future.