Understanding and Overcoming Obstacles in International Business Ventures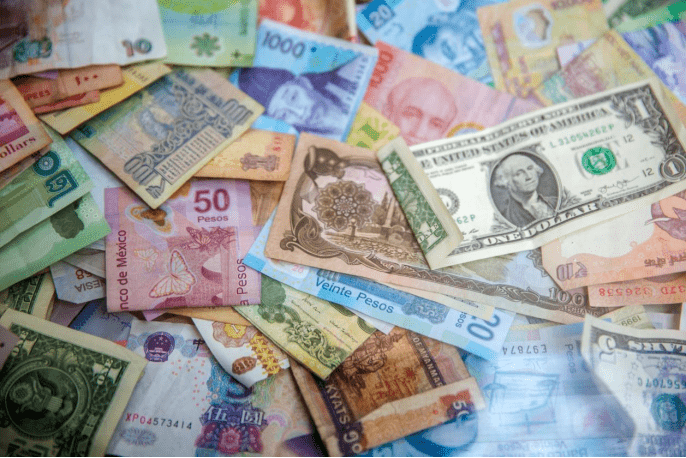 In today's interconnected world, Ghanaian businesses increasingly look beyond national borders to expand their operations and tap into new markets. However, this journey is not without its share of challenges. From navigating cultural differences to tackling legal complexities, companies venturing abroad encounter a range of obstacles. In our exploration, we delve into some of the key challenges Ghanaian firms face and provide valuable insights on how they can overcome these hurdles to succeed in their international endeavours.
Cultural and Market Differences: Embracing Diversity for Success
When venturing into foreign markets, Ghanaian companies encounter diverse cultures, languages, and consumer behaviours. Effectively penetrating these new markets requires a deep understanding of the target audience. Investing in market research and adapting strategies for local consumers enhances success. Building relationships with local partners or talent provides cultural insights and streamlines operations.
Legal and Regulatory Compliance: Navigating the Global Legal Landscape
Complying with international laws, regulations, and trade agreements can be complex for Ghanaian firms seeking global expansion. To ensure compliance, thorough research and understanding of the legal frameworks of target markets are essential. Seeking guidance from legal experts, establishing robust contractual agreements, and conducting due diligence can help mitigate legal risks. Collaborating with local experts or trade organizations can provide valuable insights into regulatory requirements, ensuring a seamless entry into new markets.
Competitive Landscape: Carving a Niche Amidst Global Rivals
Expanding internationally exposes Ghanaian companies to intense competition from local and global players. To succeed, these companies must develop unique value propositions and differentiate themselves within crowded markets. Thorough market analysis and competitor research are critical for identifying gaps and opportunities. By offering innovative products, leveraging strengths, and establishing strategic partnerships, Ghanaian firms can excel in the global marketplace.
Supply Chain and Logistics: Overcoming Operational Hurdles
Operating a global supply chain presents logistical challenges such as transportation, customs, and distribution complexities. Ghanaian companies must ensure seamless coordination between different regions, optimize inventory management, and navigate cross-border regulations. Collaborating with logistics partners, embracing technology, and establishing robust supply chains streamline operations and ensure timely international deliveries.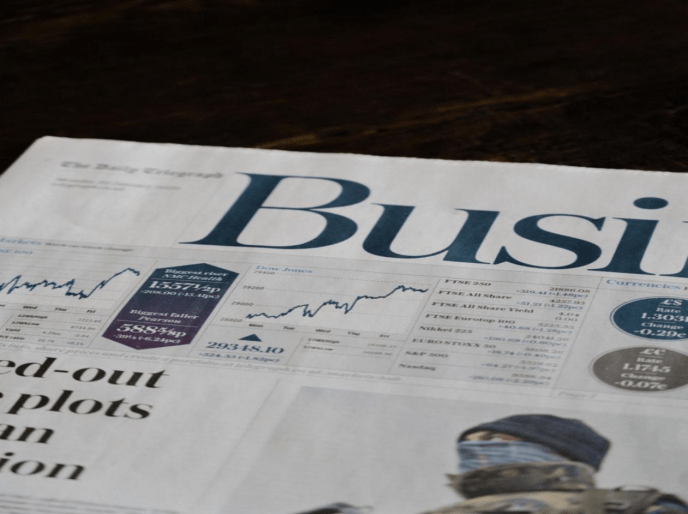 Financial Considerations: Managing Risks and Maximizing Returns
International expansion carries financial implications, including foreign exchange risks, funding options, taxation, and pricing strategies. Ghanaian firms embarking on this journey must develop comprehensive financial plans to mitigate risks and ensure profitability. Engaging with financial experts, utilizing hedging mechanisms, exploring government incentives, and conducting thorough financial analyses are essential for securing long-term financial sustainability.
In conclusion, while expanding internationally presents challenges for Ghanaian businesses, it also offers immense opportunities for growth and success. By understanding cultural differences, complying with global legal requirements, differentiating from competitors, optimizing supply chain operations, and managing financial risks, Ghanaian firms can achieve global success.
https://windearconsulting.com/boosting-ghanas-exports-strategies-for-competing-in-international-markets/